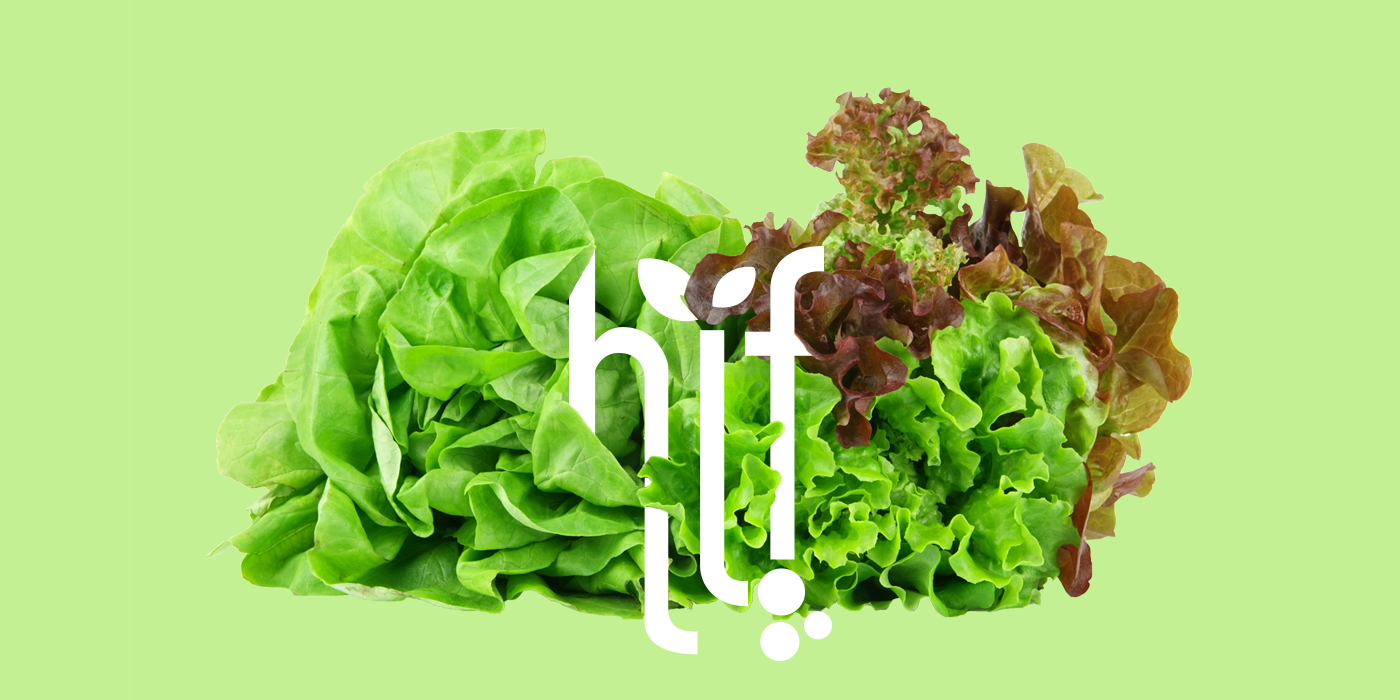 About the Horticultural Industry Forum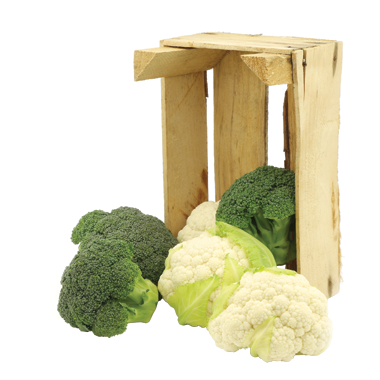 Background and Structure of the Horticulture Industry Forum
At a Horticulture Stakeholders meeting in May 2014 it was proposed to establish an umbrella organisation, for Irish Fresh Produce Growers, to address the serious issues facing the industry. A series of meetings facilitated by Teagasc led to the founding of the Horticulture Industry Forum. The governing committee (also known as the "Sub Committee) is elected by a general meeting of the Forum, which is composed of representatives from five sectors, Vegetables, Mushrooms, Soft Fruit, Top Fruit and Protected Crops. Teagasc, Bord Bia and the IFA are associate members and each have a representative on the governing committee. The Chairman and Vice Chairman of the governing committee are also elected at the general meeting of the Forum. The governing committee is empowered to act and take decisions on behalf of the Forum. Stiofán Nutty has been engaged to act as the Coordinator of the HIF.
Objective of the Horticulture Industry Forum
The Horticulture Industry Forum (HIF) supports the horticulture industry by working proactively with fresh producer growers, government, state agencies, policy makers, retailers and the general public to build a sustainable industry that will provide healthy fresh produce for the nation and beyond. HIF will engage with all stakeholders to facilitate meeting the challenges that confront the industry and to create conditions that will grow and develop the industry on a long term basis.
Grower Representative Members of the Horticulture Industry Forum
Paul Brophy – Paul Brophy Produce   |   David Currid – Grantstown Nurseries   |   John Dockrell – John B. Dockrell Ltd   |   Matt Foley – Kilbush Nurseries   |   Declan Hurley – Monea Farms Ltd   |   Jimmy Kearns – Kearns Fruit Farm   |   Gary McCarthy – Mc Carthy's Strawberry Farm   |   James O'Donoghue – Longways Cider   |   Brian O'Reilly – Ballywilliam Mushrooms Ltd   |   John O'Shea – O'Shea Farms and Iverk Produce   |   Gerry Reilly – Reilly Mushrooms Ltd   |   Con Traas – The Apple Farm and Ronnie Wilson – Monaghan Mushrooms
Members of the Governing Committee
(also known as Sub Committee)
The current committee was elected on September 14th 2015
Chairman
Brian O'Reilly – Ballywilliam Mushrooms Ltd
Vice Chairman
Gary Mc Carthy – Mc Carthy's Strawberry Farm
Additional Grower Representatives
Matt Foley – Kilbush Nurseries
John Dockrell – John B. Dockrell Ltd
Associate Member Representatives
Mike Neary – Bord Bia
Pat Farrell – IFA
Dermot Callaghan – Teagasc
Coordinator
Stiofán Nutty